This week, we are thrilled to have award-winning Interior Designer and TV Broadcaster Naomi Isted in the hot seat! Naomi is an incomparable talent within the fashion and interiors world and is the Editor-in-Chief of the luxury online magazine Ultimate Lifestylist. Naomi is also a co-founder of Isted Property and Design.
---
Meet Naomi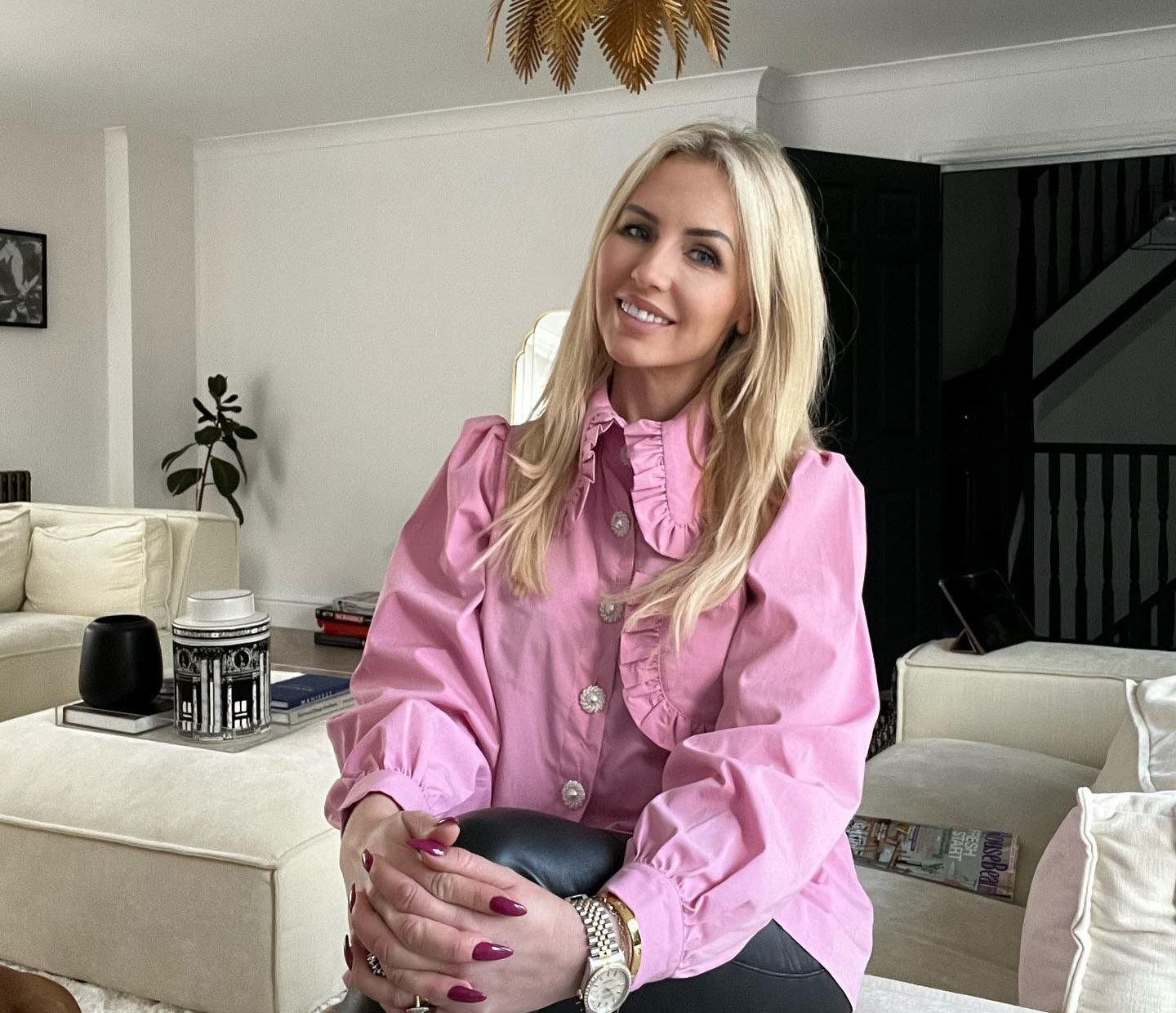 ---
My favourite room in my home is…
Definitely my lounge. I wanted to create a luxury coastal vibe with art deco elements. My inspiration was Miami Lux. I have created a tranquil but stunning space that just nourishes my soul after a manic day or week.
My dream destination to visit would be…
There are so many as I gain a lot of inspiration from my travels. I adore Miami and California but also have a love for the Caribbean. Anywhere hot with white beaches right at this moment would be a dream. Let's say Miami and the Bahamas!
The thing I love most about my job is…
The freedom of creative expression and knowing the sky is the limit for my creativity, success and vision. It's just down to my own drive to manifest the dream projects where I get to travel and design beautiful homes and developments. Another plus is I am a people person, I love surrounding myself with stunning architecture and interesting people!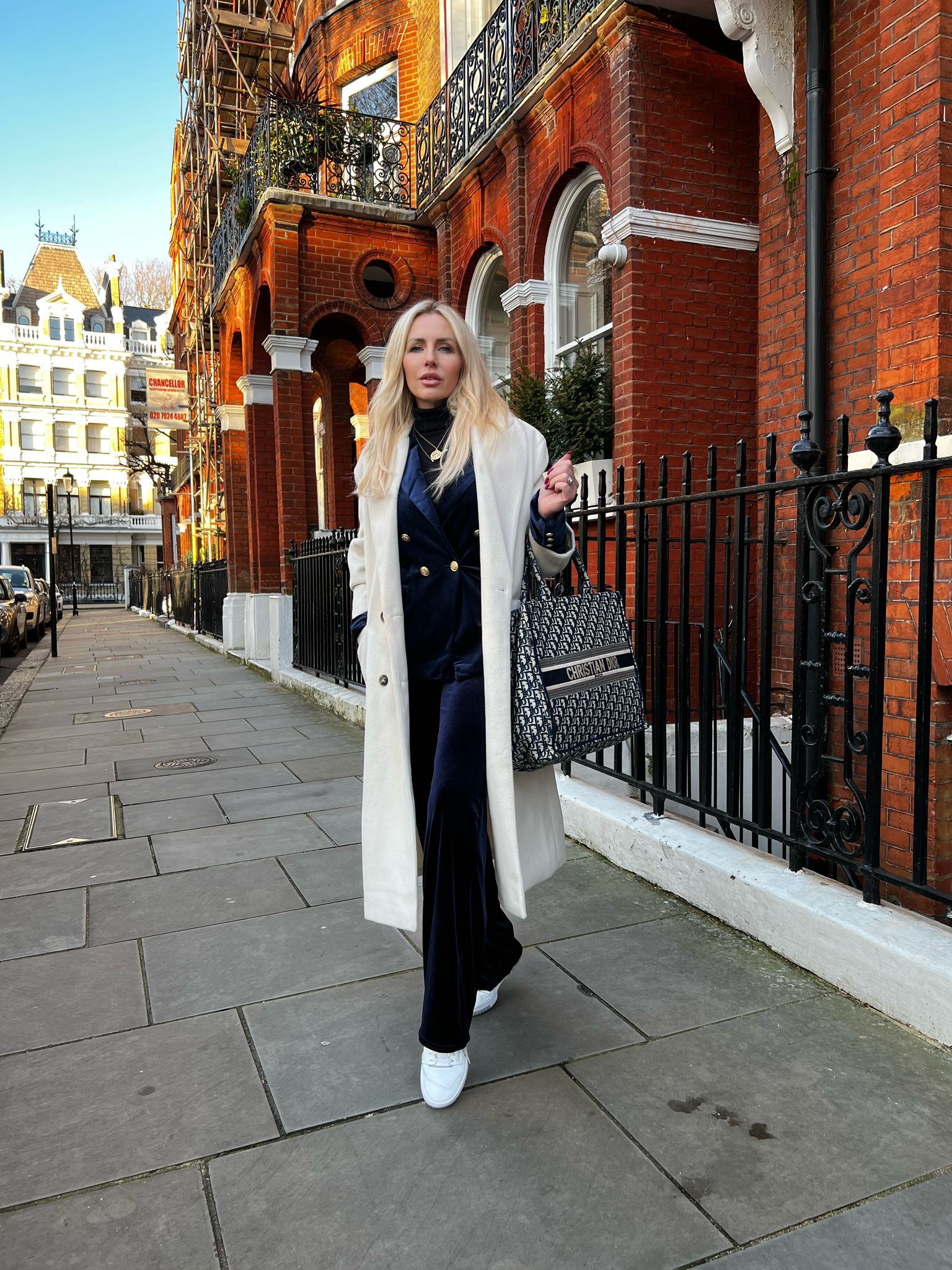 My top 3 dinner guests would be…
Madonna, Alexander McQueen and The Notorious BIG! Alexander McQueen was the reason and person who captured my interest in fashion and design when I was young.
An invaluable piece of information that I've received is…
To work out what your dreams and goals are, believe in yourself and don't give up. When you know your goals, you can create a vision and path to get there!
Tonight I will probably be dreaming about…
Filming and designing beautiful homes in California, Miami and the South of France.
My dream piece from Sweetpea & Willow would be…
The Eichholtz Malaga Chair – it's not only stunning but a practical feature piece. I can see myself curled up with a lush blanket, wine and a book after a long day.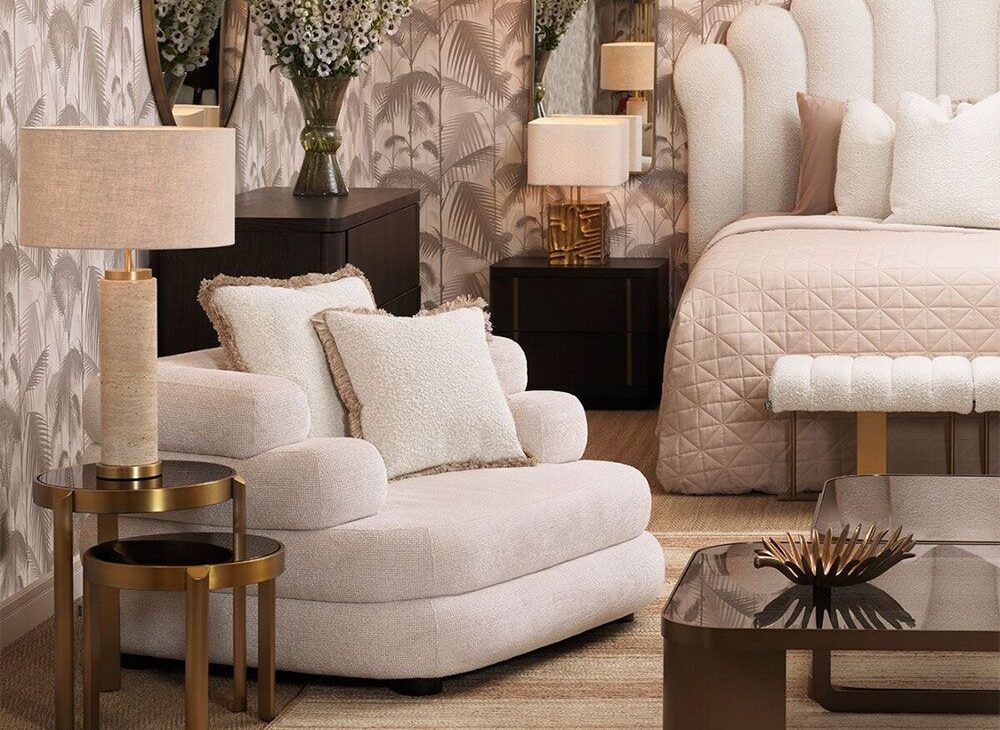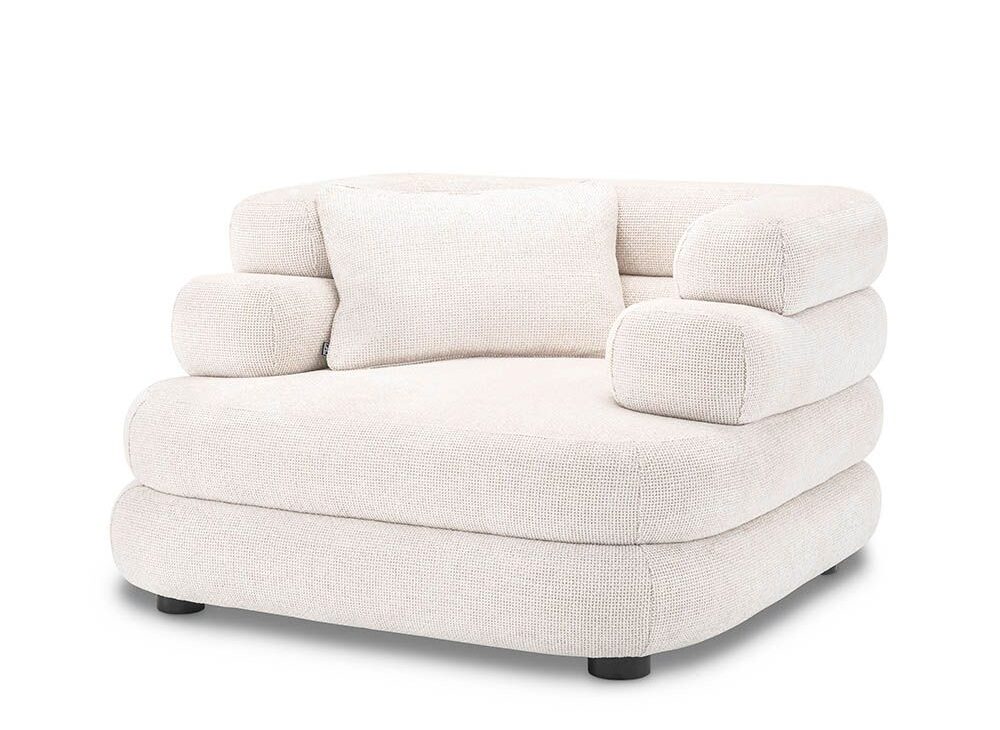 ---
A huge thank you to the lovely Naomi Isted for her fantastic answers. To see more from Naomi, head over to her Instagram @naomikisted and take a look at her amazing Ultimate Lifestylist Blog. If you enjoyed this blog, let us know by leaving a comment and clicking the ♡ below.
Follow this blog with Bloglovin
---
Image sources: All portrait images are courtesy of Naomi and do not belong to Sweetpea & Willow.