Our Home Influencer Awards are back for our third year, and we want to celebrate our expert judges for 2023. We have recruited the expertise of some of the biggest names in the interiors industry to feature on our judging panel for this year's awards. Read on to get to know our lovely line-up a little better.
---
ALICE GRACE – @alicegraceinteriors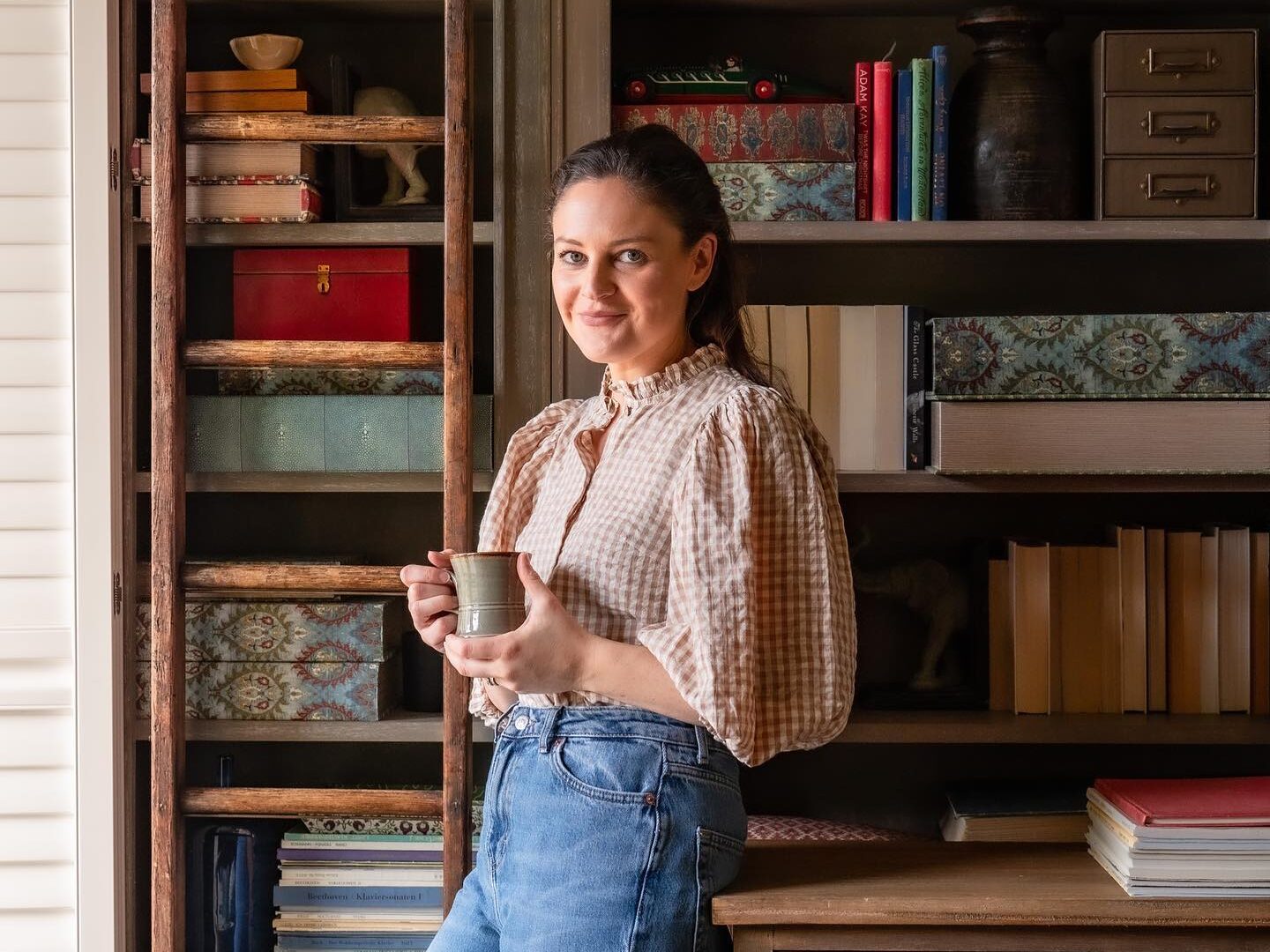 One of our esteemed judges this year is the lovely Alice Grace, winner of the Sweetpea & Willow Home Influencer Awards 2022 and founder of Alice Grace Interiors. Based in Bath, Alice is known for her distinct and timeless style with a simple and elegant aesthetic. Alice's passion for interiors runs to her very core and is shown through her ability to create a heavenly and serene environment and continues today, redesigning homes to create luxuriously timeless and classic havens across England.
---
EVA SONAIKE – @evasonaike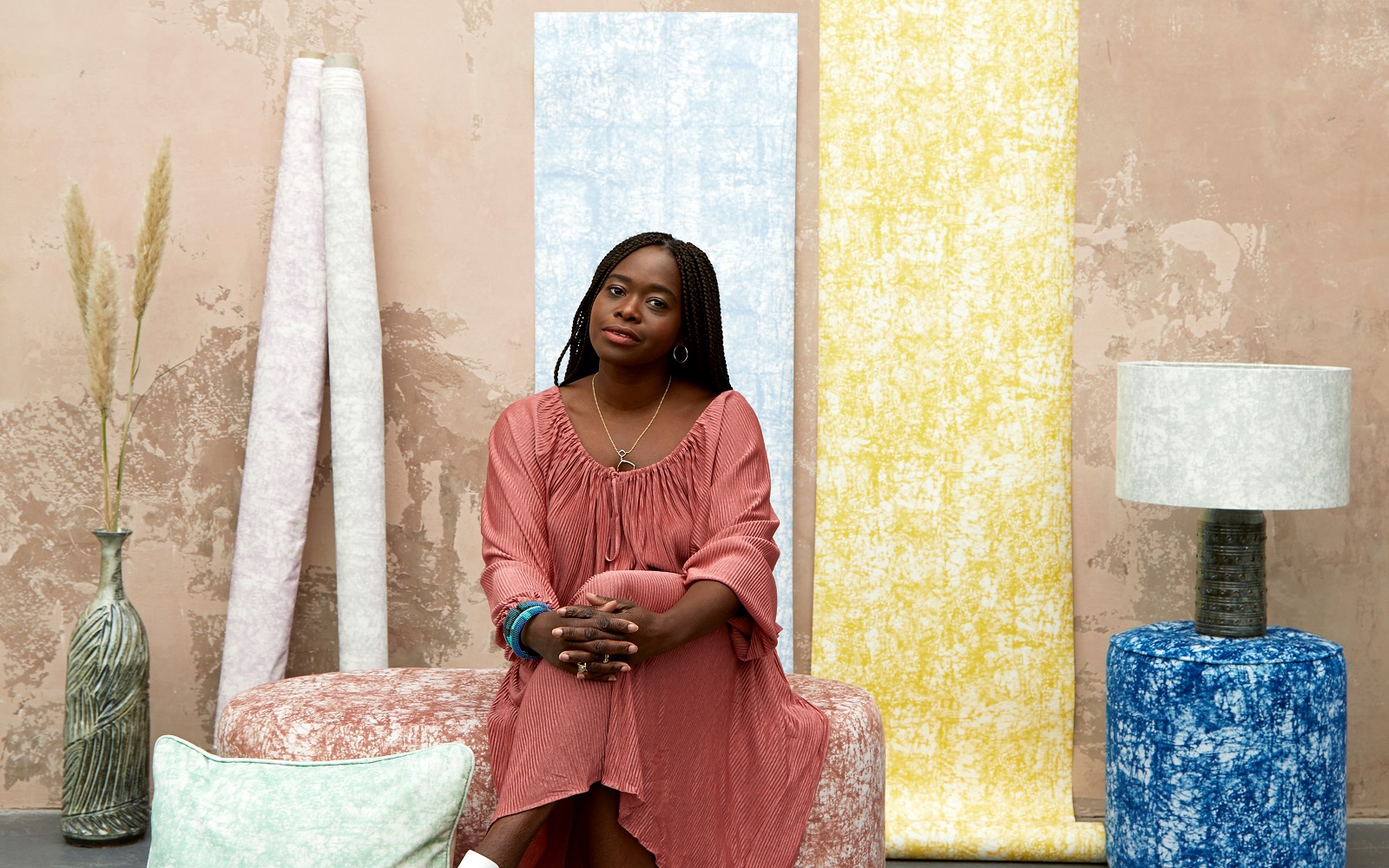 Eva Sonaike is one of Sweetpea and Willow's newest and beloved brand collaborations and the creator of signature cushions, rugs, furnishings, and stunning interior textiles. The London-based interior designer maintains her ethos of 'Bringing Colour to Life' which is deeply reflected in her creative expertise. Her pieces shine with detailed patterns and luxurious colours that celebrate contemporary African interior trends and modern decorative movements. We are thrilled to welcome her as one of our judges this year for our Home Influencer Awards 2023!
---
ANNA JACOBS – @annalysejacobs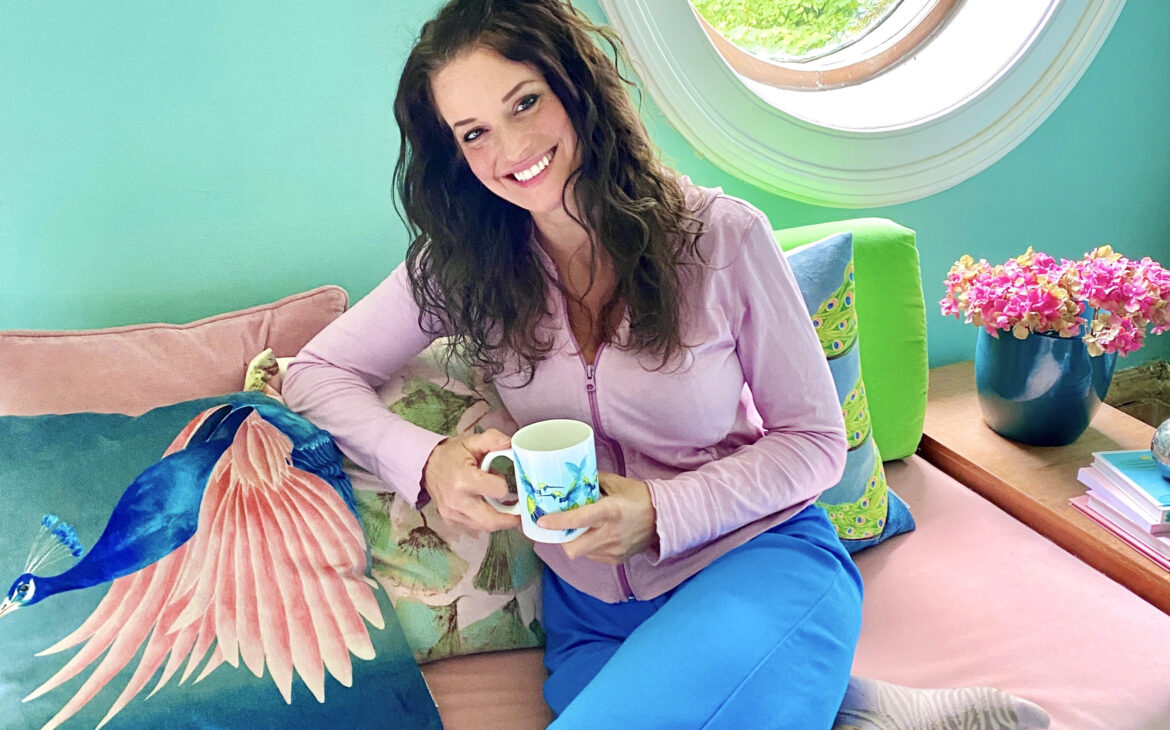 We are thrilled to have our outstanding 2022 runner-up, Anna Jacobs, joining us as a judge this year. Her bright and beautiful aesthetic radiates an innovative and magnetic appeal, while her content is tailored for anyone who needs step-by-step encouragement to be bold and brave with their decor. Anna's interiors boast a striking sense of unique style, and her originality and creativity truly captured our hearts last year, so who better to help us judge the talent of this year's Influencer Awards?
---
Our gorgeous nominees are truly in capable hands with these wonderfully talented judges! Don't forget to subscribe to our newsletter for all Home Influencer news straight to your inbox.
IMAGE SOURCES: All images are courtesy of our judges and their respective accounts – SPW does not own any of the images featured in this post.