It's that beautiful time of the year when long summer days are just a stone's throw away, so we have compiled gorgeous outdoor pieces guaranteed to rejuvenate gardens and patios with luxury and elegance. With our brand-new range of stunning outdoor seating and furniture and the enchanting Skyline Design collection, we have everything you need to curate the garden paradise of your dreams.
---
STYLISH SUMMER SEATING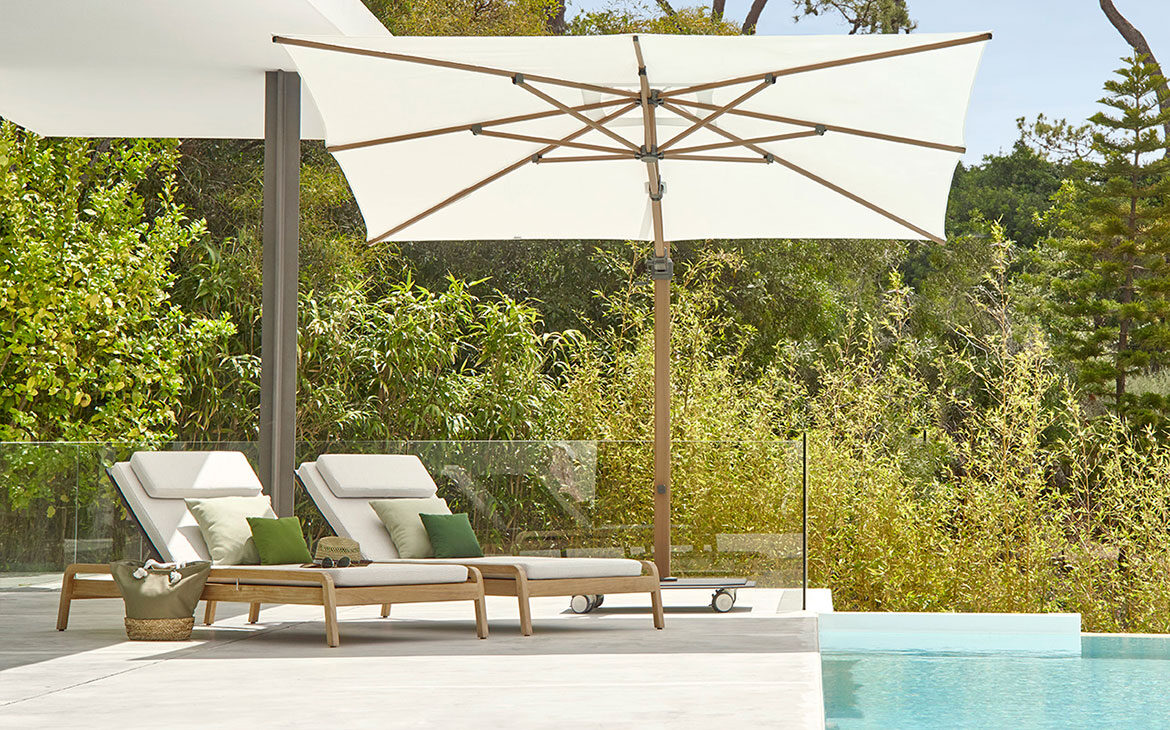 Comfort is key when decorating your garden or patio for summer. Create a seating area that is perfect for lounging in the summer sun. Incorporate irresistible luxury into your outdoor space with sumptuously stunning armchairs, sofas, loveseats and loungers.
---
FOR DINING AL FRESCO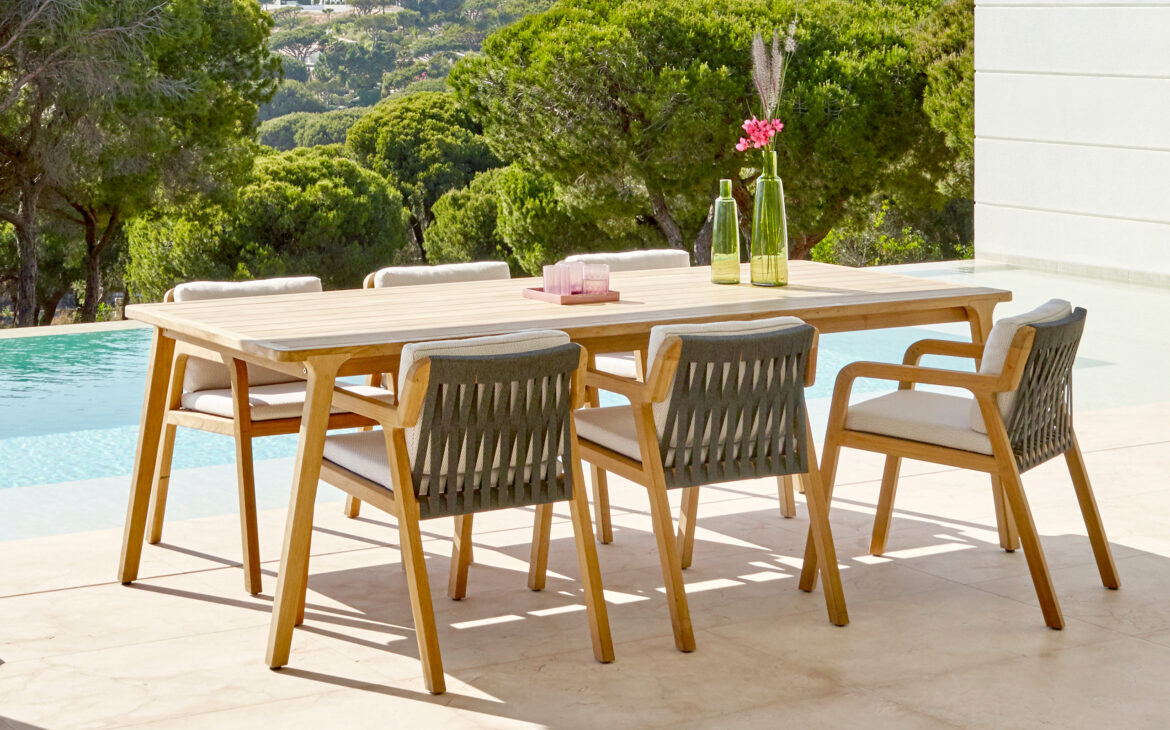 Accentuate your outdoor space with some side tables and coffee tables, to create a space that is perfect for entertaining. Transform a gorgeous shady spot in your garden into a tranquil dining paradise, and you will be guaranteed to be the host with the most for all your summer get-togethers.
---
COMPLETE THE LOOK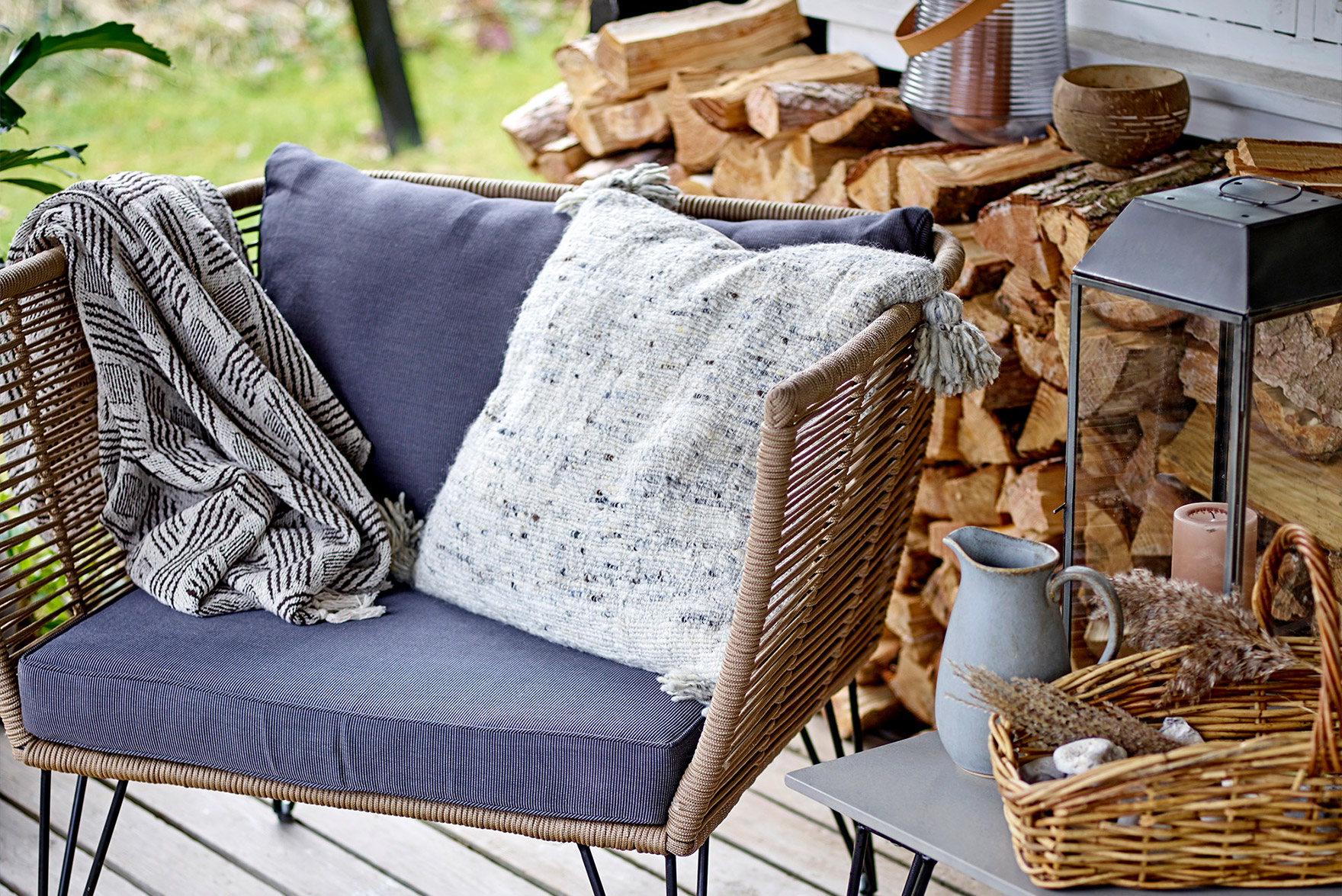 Don't neglect your outdoor space when it comes to dressing it up with cosy accessories! Nothing says luxury like some gorgeous planters and lanterns filling your patio with an inviting social appeal. With an array of pillows, throws and outdoor rugs, your space will be just as appealing as summer days transform into cooler evenings.
---
How will you spruce up your outdoor space this summer? Leave us a comment and let us know, and don't forget to follow us on socials and sign up for our newsletter to stay up to date with all interior trends and beautiful décor.