Find it For Me
Can't locate that item you've been lusting over? Just ask us!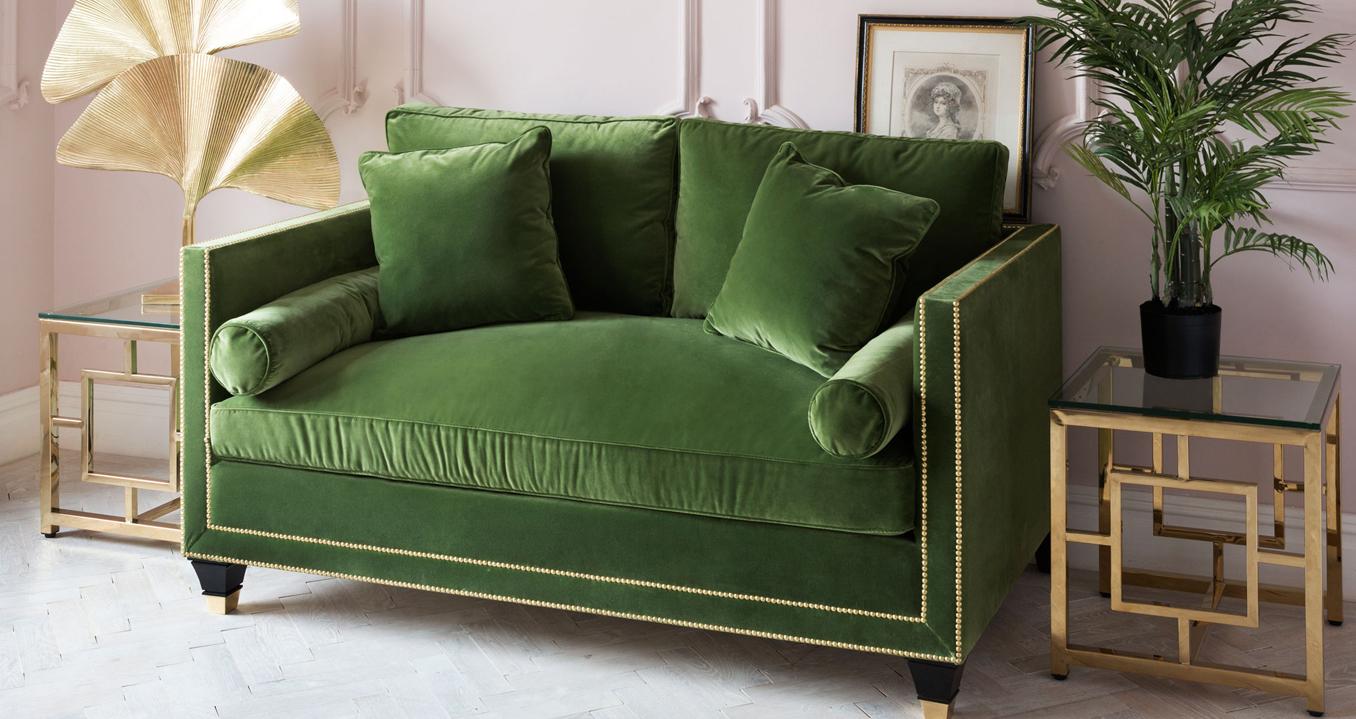 We know how frustrating it can be when you've seen an amazing piece of furniture in your favourite blog or magazine, but try as you might, can't find it anywhere.
Fear not, as our intrepid furniture hunters will do their utmost best to locate your dream piece. Plus we'll deliver it to you too!